Get a FREE Inspection Today
1) Contact Us to set up a location, time, and date
2)After our intial Inspection, we create a lighting solution custom to you.
3)After approval we get started on your energy efficient lighting solution
Our lighting inspections are tailored to your property and needs
Focuses can include:
✓Lighting Direction

✓Electrical Inspection

✓Retail Lighting

✓Fixture Placement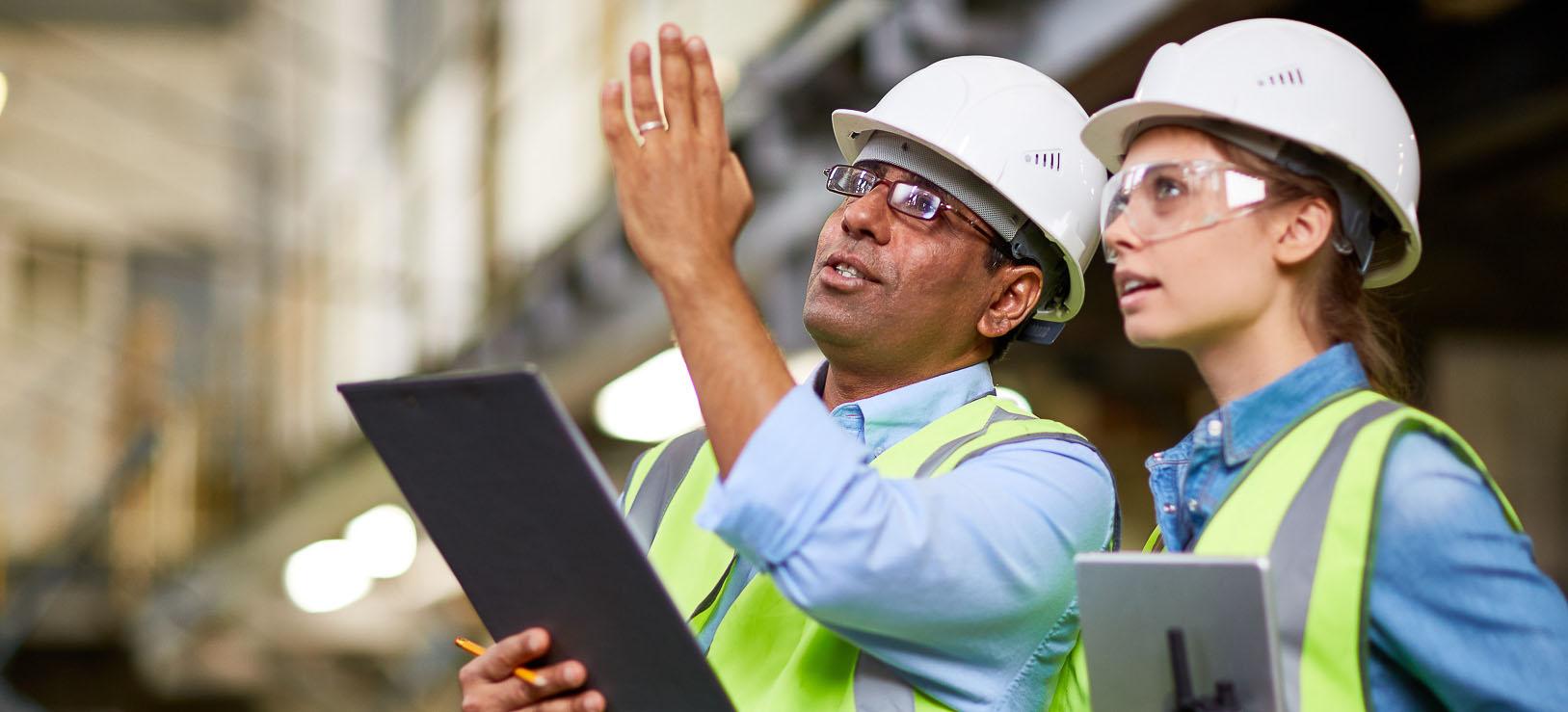 Lighting of Tomorrow takes pride in offering incredible lighting inspection to its commercial clients. We understand how important lighting is when it comes to improving the overall aesthetic appeal of your property. Proper and elegant lighting systems enhance the look of your property to a great extent. Therefore, we recommend a lighting consultation every few months to ensure all your bulbs and lighting fixtures are working appropriately.
Our professional staff is highly trained with top of the line lighting inspection equipment available to provide you the services you need. When you schedule an appointment with us, we send one of our senior technicians at your given address to thoroughly inspect and determine the exact changes of your lighting system.
Apart from providing suggestions about fixes, Lighting of Tomorrow also offers consultation regarding areas that need more lighting. Our site inspection is carried carefully where we analyze each area that either has lighting or requires lighting. The primary goal is to ensure your property looks at its best throughout the night.
If you are looking for a lighting inspection, get in touch with us to schedule an appointment. We follow all inspection lighting standards for your convenience and peace of mind. Give us a call or fill the form given below, and one of our representatives will get in touch with you shortly. We guarantee to deliver quality services in a timely manner.