LED lighting is very efficient and will overall lower your maintenance cost but just like any other product, it will still need to be maintained.
Lighting of Tomorrow offers a full electrical maintenance service.
We also service traditional lighting as well. We can improve your lighting to accomadate new LED lighting technology or include mechanical timer adjustments and replacements.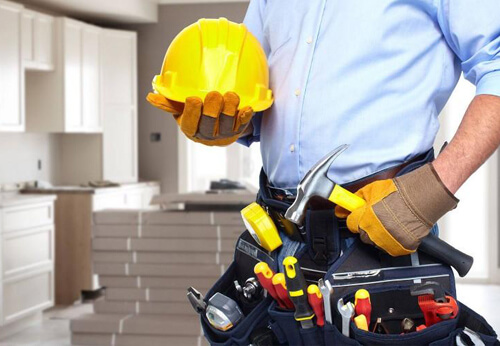 To ensure better longevity of your lighting solutions, Lighting of Tomorrow recommends maintenance at regular intervals. We have housed a professional and highly qualified staff who are familiar with major lighting solutions. The company offers high quality and reliable lighting maintenance at the time of need. Available around the clock, our services are affordable ensuring that all your lighting fixtures are running perfectly fine. Looking for a lighting maintenance expert? Reach us today.
Lighting of Tomorrow offers a comprehensive commercial lighting maintenance service to its clients. Whether you are looking for traditional or LED lighting maintenance, we've got you covered. Our dedicated and hardworking staff is available at your service to ensure that the lighting improves the overall look and feel of your property. Our expert electricians caninspect and generate photometric reports for your convenience.
Our outdoor lighting experts utilize drone technology for accurate inspections. quickly and efficiently. Furthermore, they are familiar with ESCO services to help you save money and energy. Lighting of Tomorrow specializes in renewable energy solutions designed to save the planet, and future generations.
We are known for making a difference when it comes to lighting inspection and maintenance. Here is why we are the preferred lighting maintenance company in Florida:
✓Many years of experience
✓Expert electricians with hands on experience on a wide range of project tools
✓Familiarity with cutting edge technology and solutions