LED Commercial Modern High Bay
Product Details and Benefits:
The LED Commercial Modern High Bay Series is specifically designed for locations that has food-processing applications like factories, warehouses, workshops, and other similar specialized locations. This series can provide the perfect LED lighting to places with food-processing applications as it is easy to clean, has an high IP rating, has no exposed screws, no glass, and no toxic chemicals in its materials. The LED Commercial Modern High Bay has a simple exterior design that can be easily cleaned and maintained. It is also waterproof with IP66, so it can be hosed down for frequent cleaning. LED Commercial Modern High Bay also provides an energy saving light source. It also provides a bright, stable lighting at 130lm/W.
Dimensions: 489mm x 489mm x 200m
Wattage: 100W 120W 150W 200W
Voltage: 100-240Vac/100-277Vac / 50-60Hz PF 0.94
Lumens: 13,000lm /15,600lm/ 19,500lm/ 26,000lm
Certification/IP: UL, CE, PSE, SAA, RoHS/ IP20
Lumen Efficacy: 130lm/W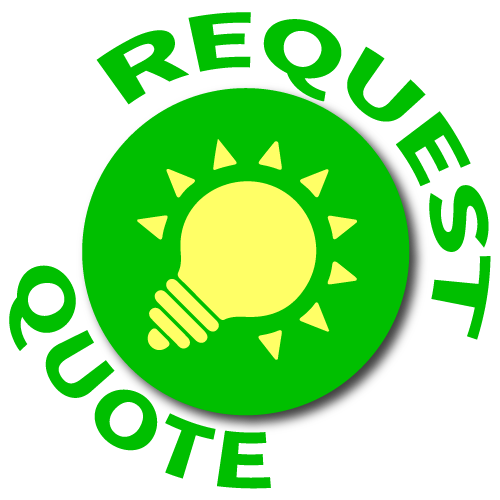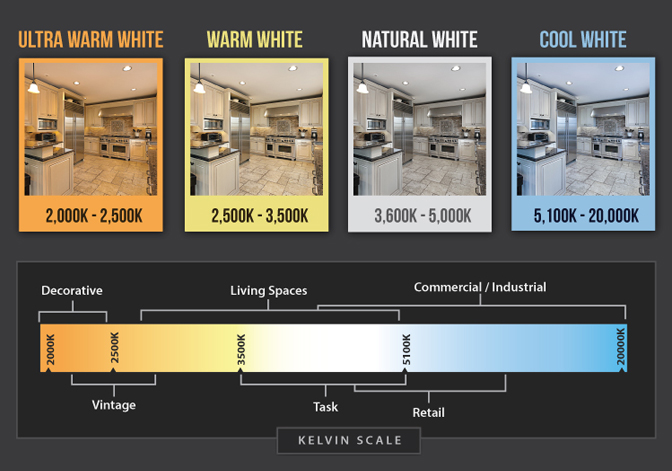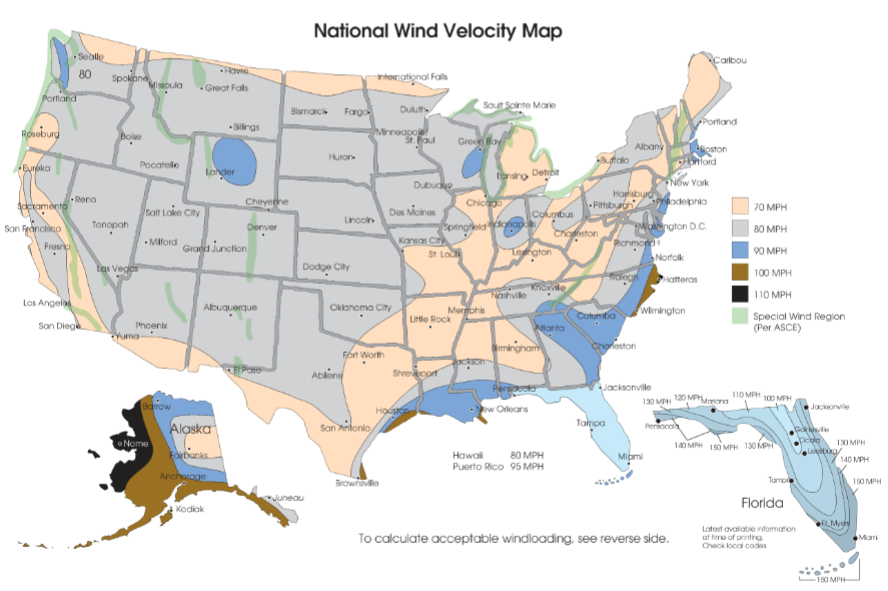 Lighting of Tomorrow aims to provide clients with the most competitive pricing available. We ask clients for more information about their projects to make sure they get the products and services they need at the best possible price.
1.Choose your Top Tier Products
We have a wide selection of products to suit your lighting needs.
LED Fixtures
LED Retrofit Lighting
Hurricane Rated Poles
Fixture Mounts
Lighting Accessories (Timers, Dimmers, & Photocells)
2.Request a Quote
Speak with one of our team members for more information about the specifics of your project. An L.o.T. Project Manager will work with you to determine your needs.
Our services include:
FREE inspection
Lighting design consultation
Photometric reports
ROI & savings reports
Lighting Maintenance
Lighting packages for new construction
Arial Drone Footage
City Permits
We strive to be your 1-stop shop for lighting!
3.Recieve your Custome Quote
Our quotes include the details of product prices, installation cost, warranties, project scope, taxes, city permit fees, and product ETA. We want you to be 100% certain that you have all the details.
After quote acceptance, we discuss payment options, notify you of your products' delivery, and schedule any necessary installations.
After the project is complete, our team will follow up with you to make sure that you are satisfied with your service.
Thanks for doing business with us & enjoy your energy savings!