LED Linear Box Light Thin
The LED Linear Box Light - Thin is an excellent option for restaurants, hotel corridors, school hallways, offices, public buildings and commercial businesses. It is available in a variety of wattages and designed to be surface or pendant mounted with cable, chain, or stem kits. This linear fixture provides an instant-on, even wash of light with a wide angle and glare reduction. Finished with a high-quality enamel, this light yields excellent reflection while the high quality LED chips maintain efficiency, heat dissipation, stability, and lumen output. The product contains a built-in surge protector and class II driver with 0-10V or Triac dimming and a lifetime of 50,000 hours. Optional features such as dimming options and interchangeable color options are also available.
Product Name: LED Linear Box Light-Thin
Product Number: LOT-LL-25-11/ LOT-LL-40-11/ LOT-LL-50-11
Lumen Output: 3,250 - 5,200 - 6,500
Wattage: 25W - 40W -50W
Lumen Effi­cacy: 130lm/w
CCT: 3000K - 4000K - 5000K
Dimensions: 23 4/8" x 46 5/8" x 4 6/8" x 2"
Input Voltage: UNV = Universal 120-277 VAC HV = 347 VAC & 480 VAC
IP Rating: No Rating
LED Driver: Class II driver, with 0-10V or Triac dimming
Certification: UL, DLC, FCC, ISO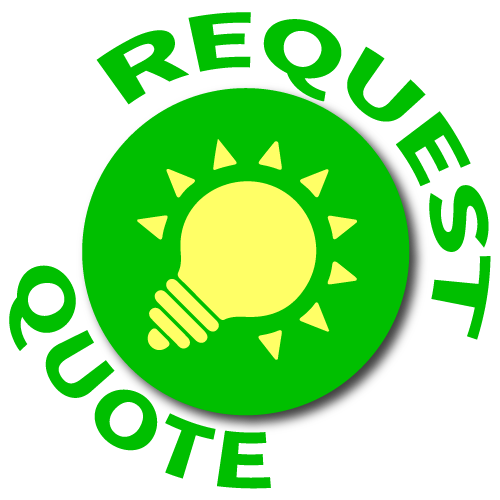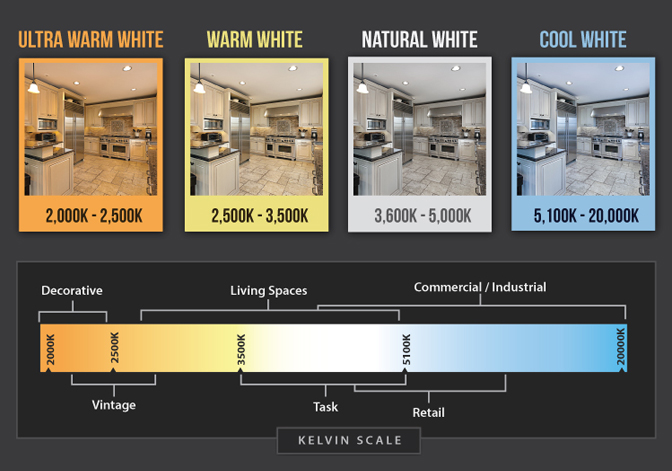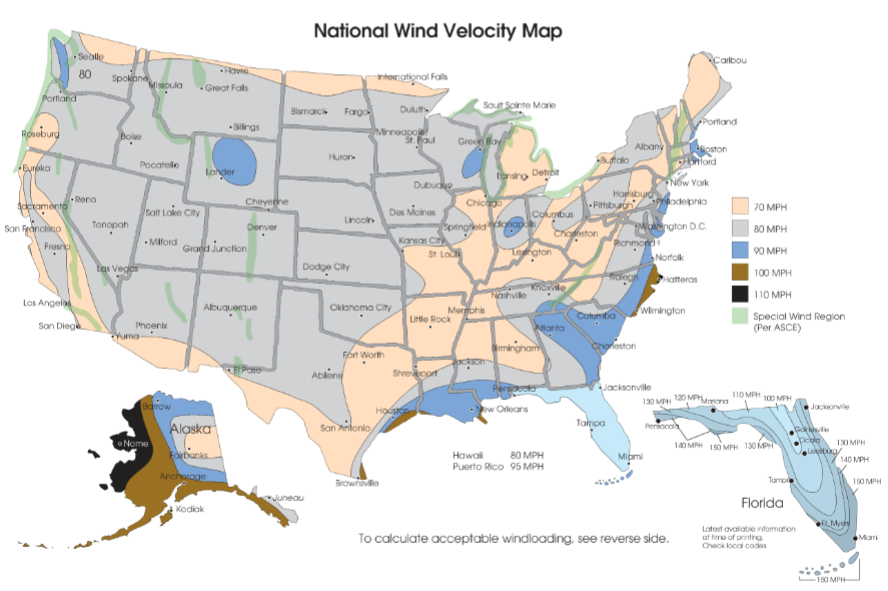 Lighting of Tomorrow aims to provide clients with the most competitive pricing available. We ask clients for more information about their projects to make sure they get the products and services they need at the best possible price.
1.Choose your Top Tier Products
We have a wide selection of products to suit your lighting needs.
LED Fixtures
LED Retrofit Lighting
Hurricane Rated Poles
Fixture Mounts
Lighting Accessories (Timers, Dimmers, & Photocells)
2.Request a Quote
Speak with one of our team members for more information about the specifics of your project. An L.o.T. Project Manager will work with you to determine your needs.
Our services include:
FREE inspection
Lighting design consultation
Photometric reports
ROI & savings reports
Lighting Maintenance
Lighting packages for new construction
Arial Drone Footage
City Permits
We strive to be your 1-stop shop for lighting!
3.Recieve your Custome Quote
Our quotes include the details of product prices, installation cost, warranties, project scope, taxes, city permit fees, and product ETA. We want you to be 100% certain that you have all the details.
After quote acceptance, we discuss payment options, notify you of your products' delivery, and schedule any necessary installations.
After the project is complete, our team will follow up with you to make sure that you are satisfied with your service.
Thanks for doing business with us & enjoy your energy savings!