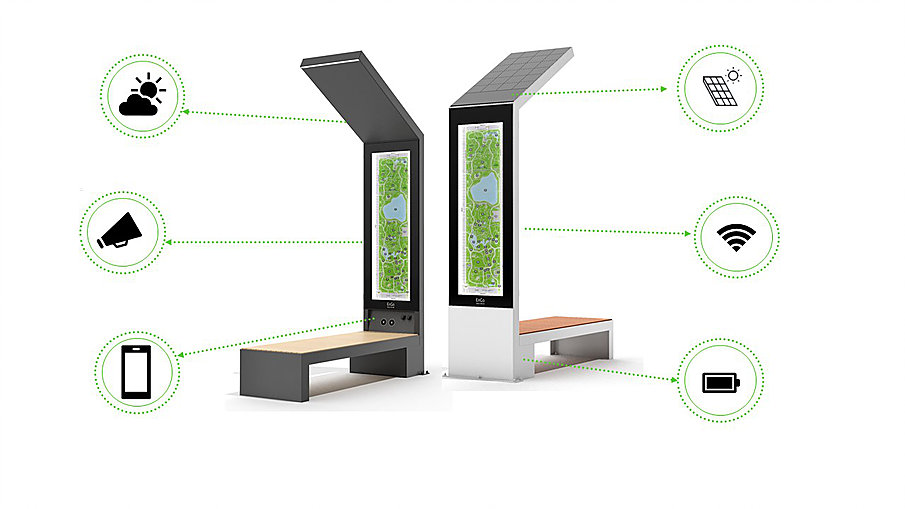 Built to last
Advertisement Space
Charging Station
Solar Powered
Internet Hot Spot
Battery Storage

lighting

wIfi hot spot

charging station

rest spot
EnGoPLANET's Smart Solar Benches are new urban furniture that will help cities, universities, retail or business centers to create better and more safer and user friendly environments.
Powered by solar energy, Smart Bench will provide many cool features.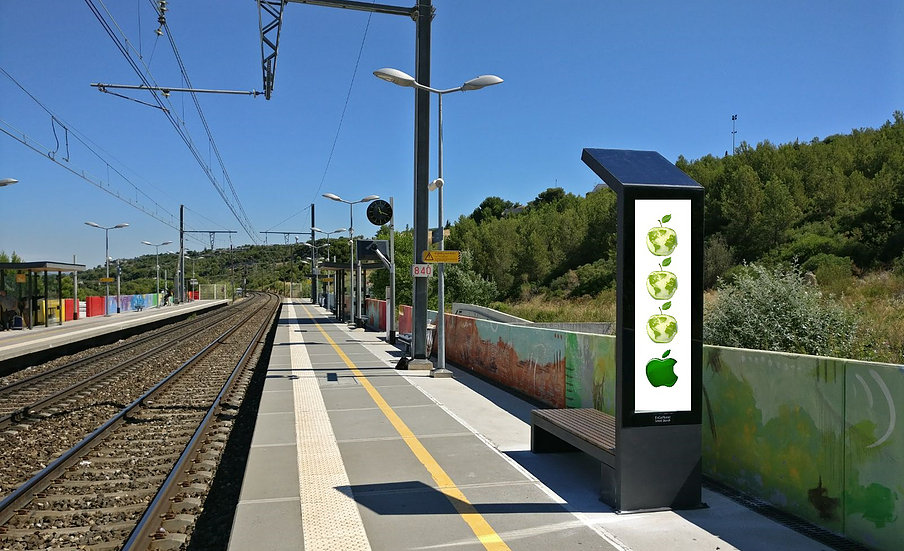 Features
Each Smart Solar Bench is equipped with LED lighting,charging station, and a WiFi connection.
Each unit can be equipped with smart sensors that will collect and measure many valuable outdoor data such as air quality, temperature, humidity...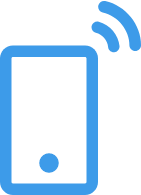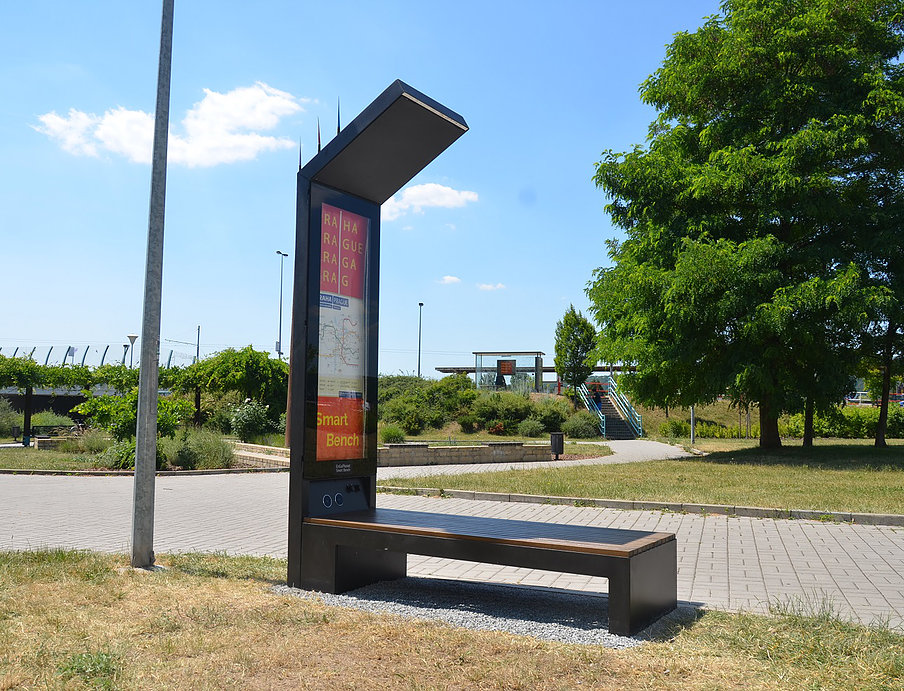 Charging Station
RELAX & RECHARGE
EnGoPlanet Smart Bench provides free charging option with 4 USB ports and 2 Wireless charging pads that support all phones with that feature, including new iPhone 8 and X.
Perfect for:
Parks
Sidewalks
City Squares
Train Stations
Bus Stops
Amusement Parks
University Campuses
Business Parks
Shopping Malls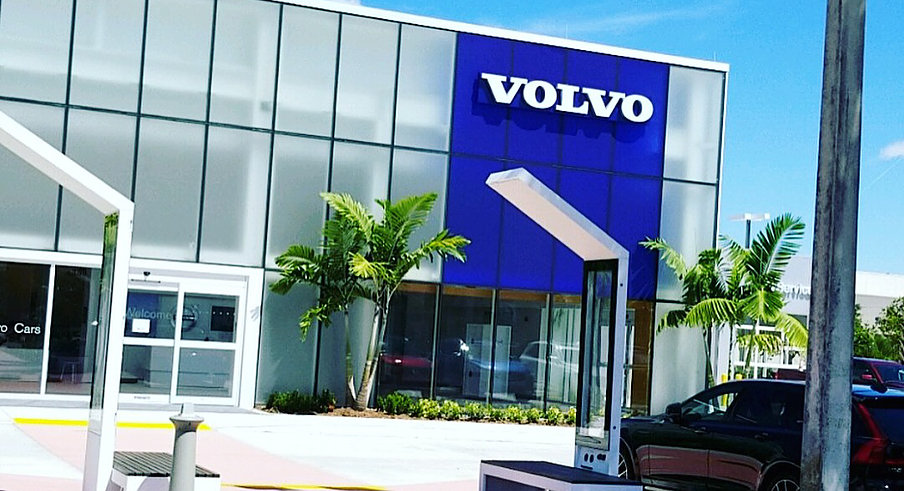 unique advertisment
Illuminated display on both sides on the EnGoPlanet Smart Solar Bench presents a great advertisement and branding opportunity.
Different content such as city information, maps or directory can be easily and securely placed on the unit.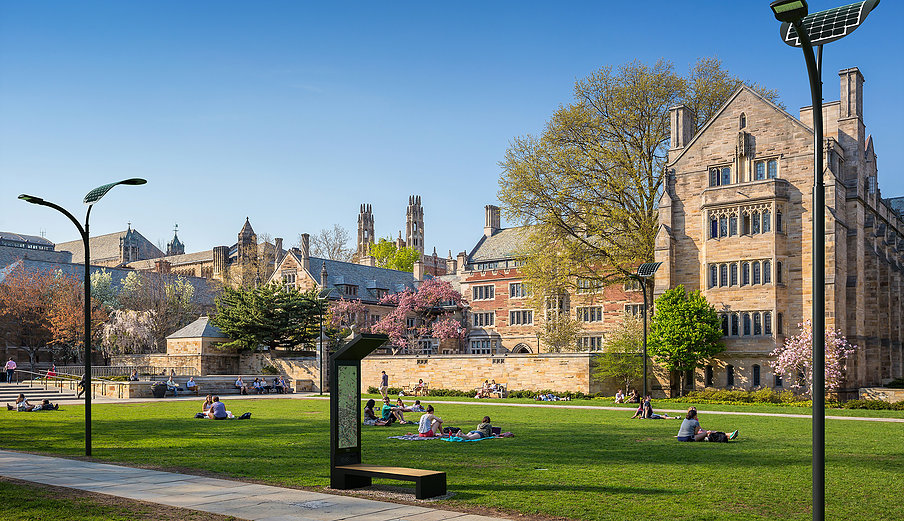 WiFi landingpage
An easy and effective way to drive traffic to your web site is by using our WiFi welcome landing page with a specific conversion goal.
Once users of WiFi network attempt to log in, they will be asked to sign in with their email and then they will be directed to your branded splash page.
WiFi software will offer many additional services through we can collect many valuable data about our users, such as age, sex, interests etc.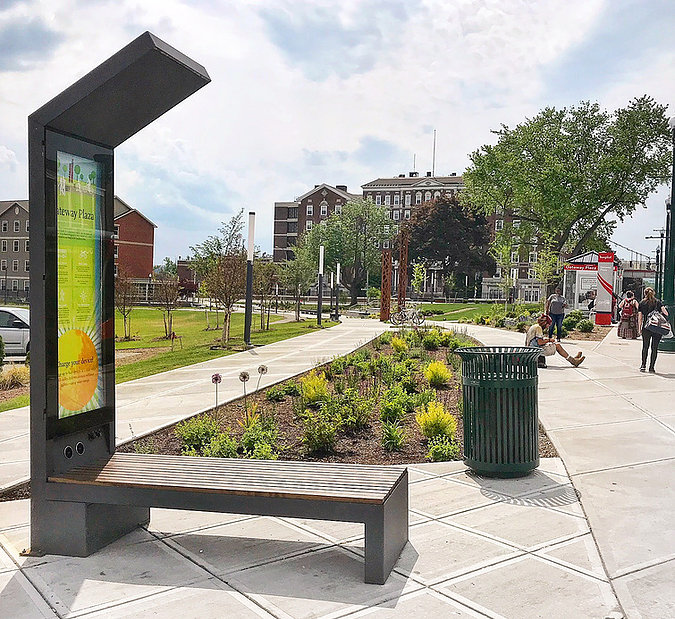 Download Brochure